Five Corners is an Australian CRO that provide contract services to Australian and overseas manufacturers of medical technologies wishing to perform clinical research in Australia and New Zealand. Five Corners mission is to provide clients with quality services and solutions to help get their medical technologies to market. Five Corners achieve this through collaborative and precise project management, adherence to industry standards, and most importantly, through the skills, experience and relationships characteristic of each of our team members.
The Medical Technology Association of Australia (MTAA) is the national association representing companies in the medical technology industry. MTAA aims to ensure the benefits of modern, innovative and reliable medical technology are delivered effectively to provide better health outcomes to the Australian community.  Biotronik/Five Corners is an MTAA member and will also represent MTAA on the CT:IQ Steering Committee.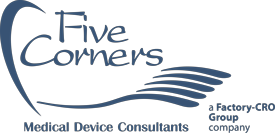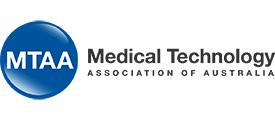 We welcome Five Corners to the Steering Committee.