BIOTRONIK is a medical technology company that develops trusted and innovative cardiovascular and endovascular solutions. Driven by purpose and integrity, BIOTRONIK has partnered with hospitals and health systems for more than 50 years, helping to deliver care that saves and improves the lives of millions of patients with heart and blood vessel diseases. BIOTRONIK is headquartered in Berlin, Germany, and represented in over 100 countries including Australia.
The Medical Technology Association of Australia (MTAA) is the national association representing companies in the medical technology industry. MTAA aims to ensure the benefits of modern, innovative and reliable medical technology are delivered effectively to provide better health outcomes to the Australian community.  Biotronik/Five Corners is an MTAA member and will also represent MTAA on the CT:IQ Steering Committee.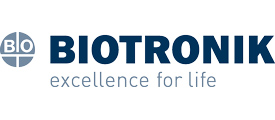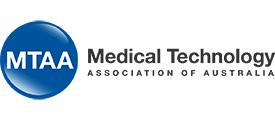 We welcome BIOTRONIK to the Steering Committee.