The Australian Reproductive Genetic Carrier Screening Project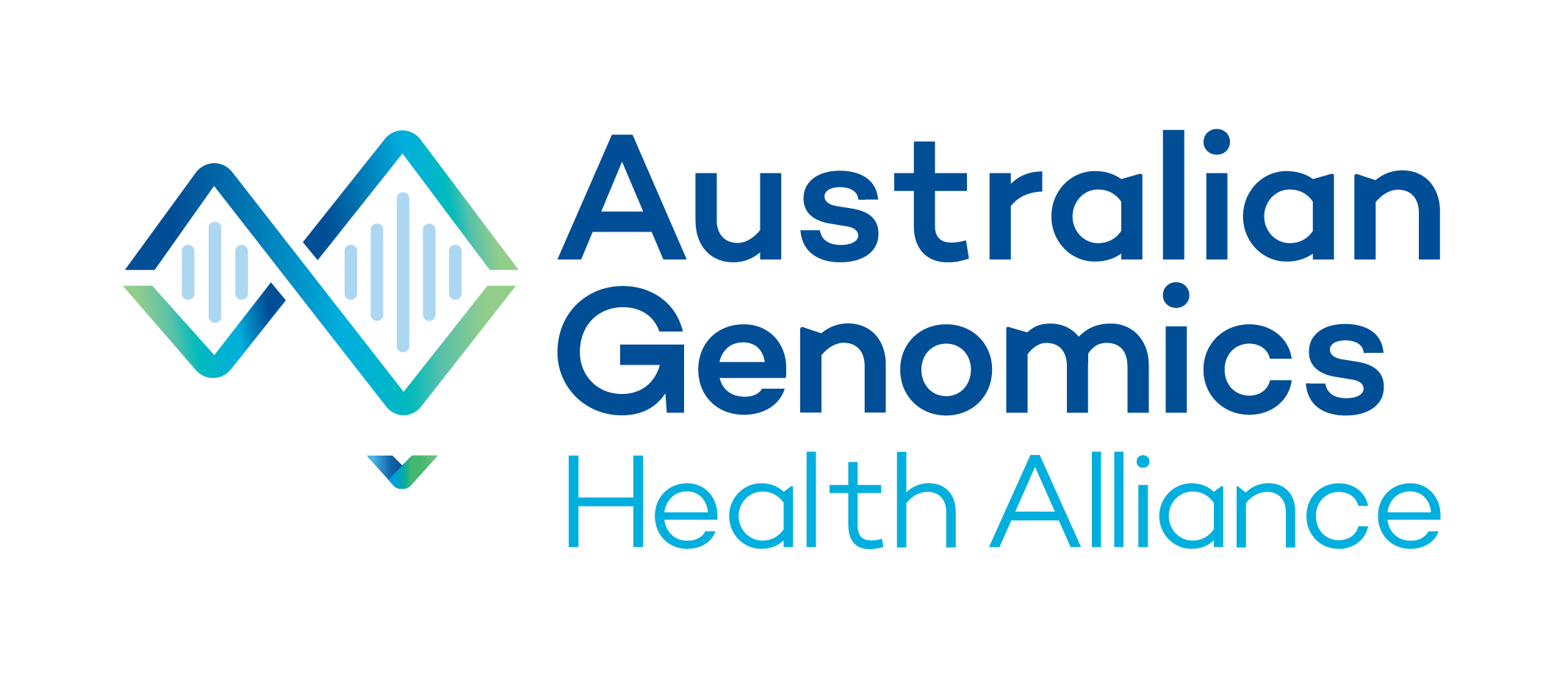 Mackenzie's Mission is a research study providing reproductive genetic carrier screening to 10,000 couples across Australia. Screening will give prospective parents information about their likelihood of having a child with a severe genetic condition. Details of the study can be found here.
Recruitment of couples planning to have children is carried through General Practice clinics and other healthcare practitioners. Participants are given the details needed to complete study recruitment online via the Mackenzie's Mission portal.
The advantages reported for this platform are that participants can login at any time and review information about the study at their own convenience. Unlike paper forms which can be misplaced, the electronic information is always available and passwords, if forgotten, can always be reset with identity confirmation. Like other forms of authentication, this relies upon the use of email.